New Feature -

Working with Services
To help keep track of your team or key resources, our new 'Services' feature allows you to record the name(s) of your services eg staff or resources for a specific time slot or series of time slots.
Once entered, you can see who's doing what either via the calendar or a number of reports.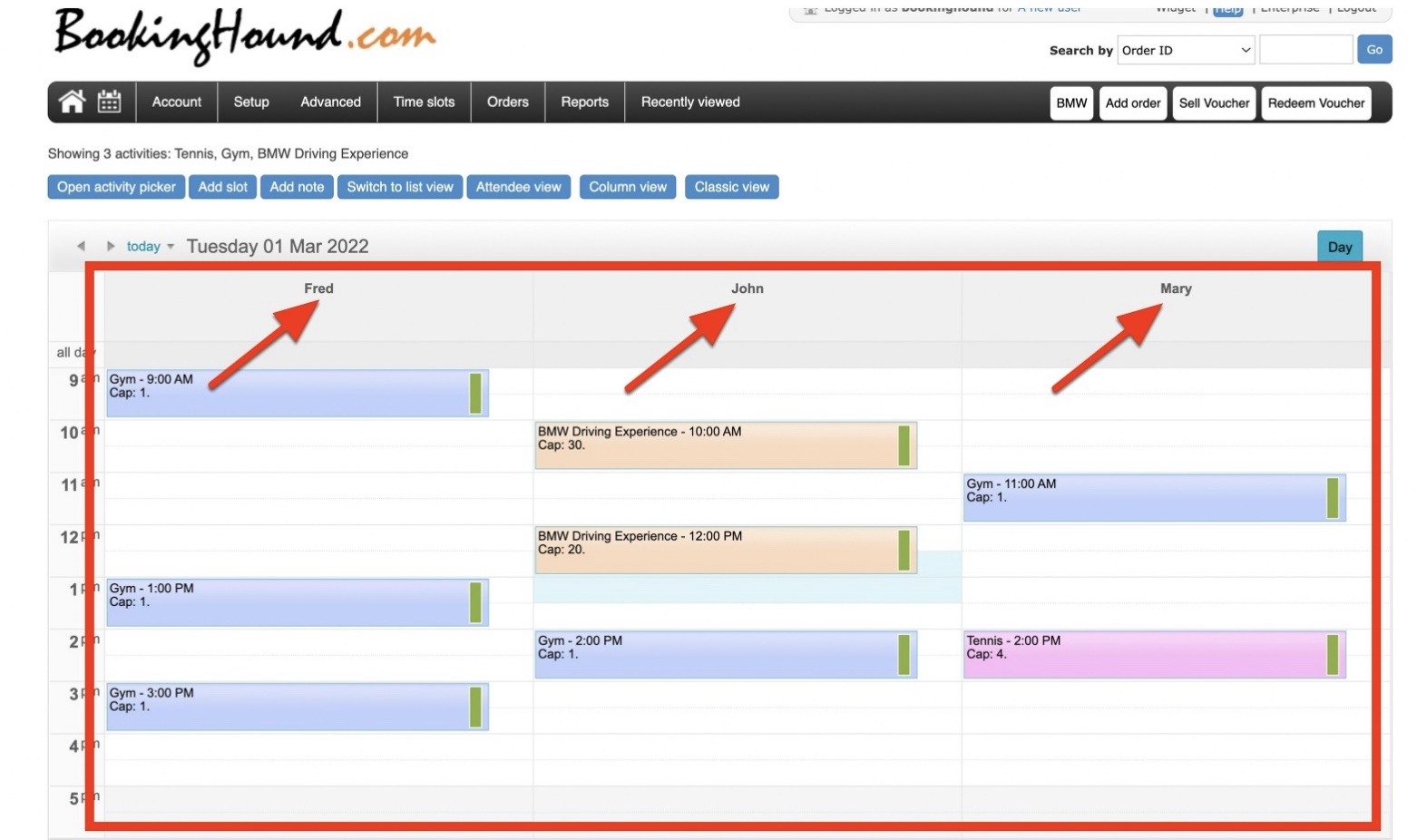 New Feature -

Dashboard Quick Links
Create quick links to your favourite reports on the dashboard with ease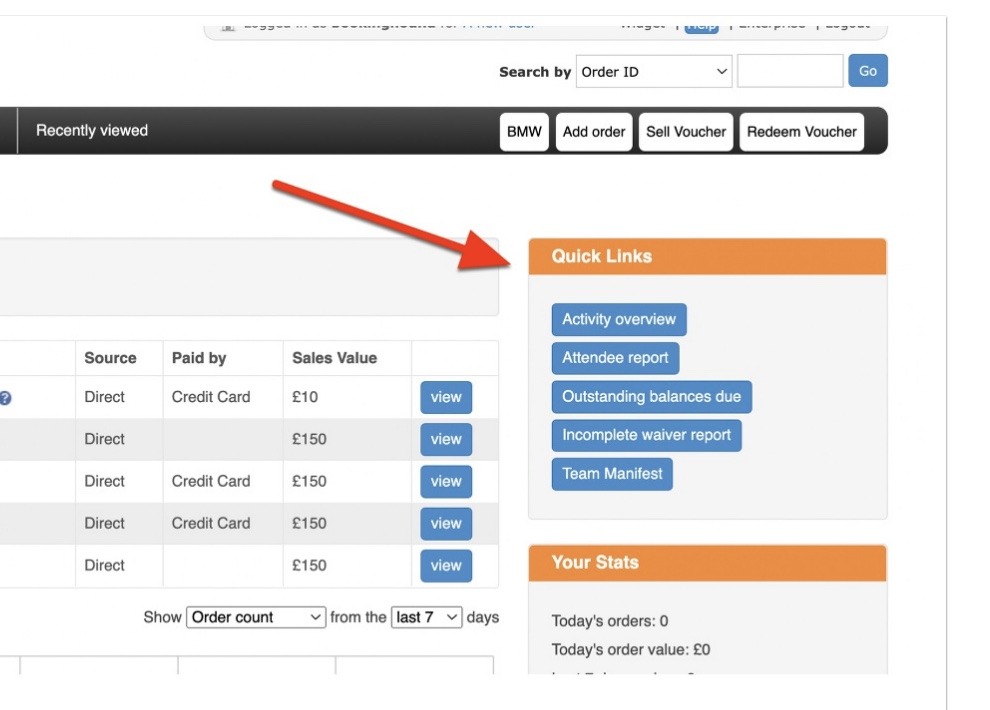 New Feature -

Hide Inactive Activities/Tickets/Vouchers
To help reduce page clutter, there are now 'Hide inactive activities', 'Hide inactive tickets' and 'Hide inactive vouchers' buttons which will not only block inactive activities/tickets/vouchers from being shown on the screen but will also tell you how many of each that have been hidden.
Take a look at the example below: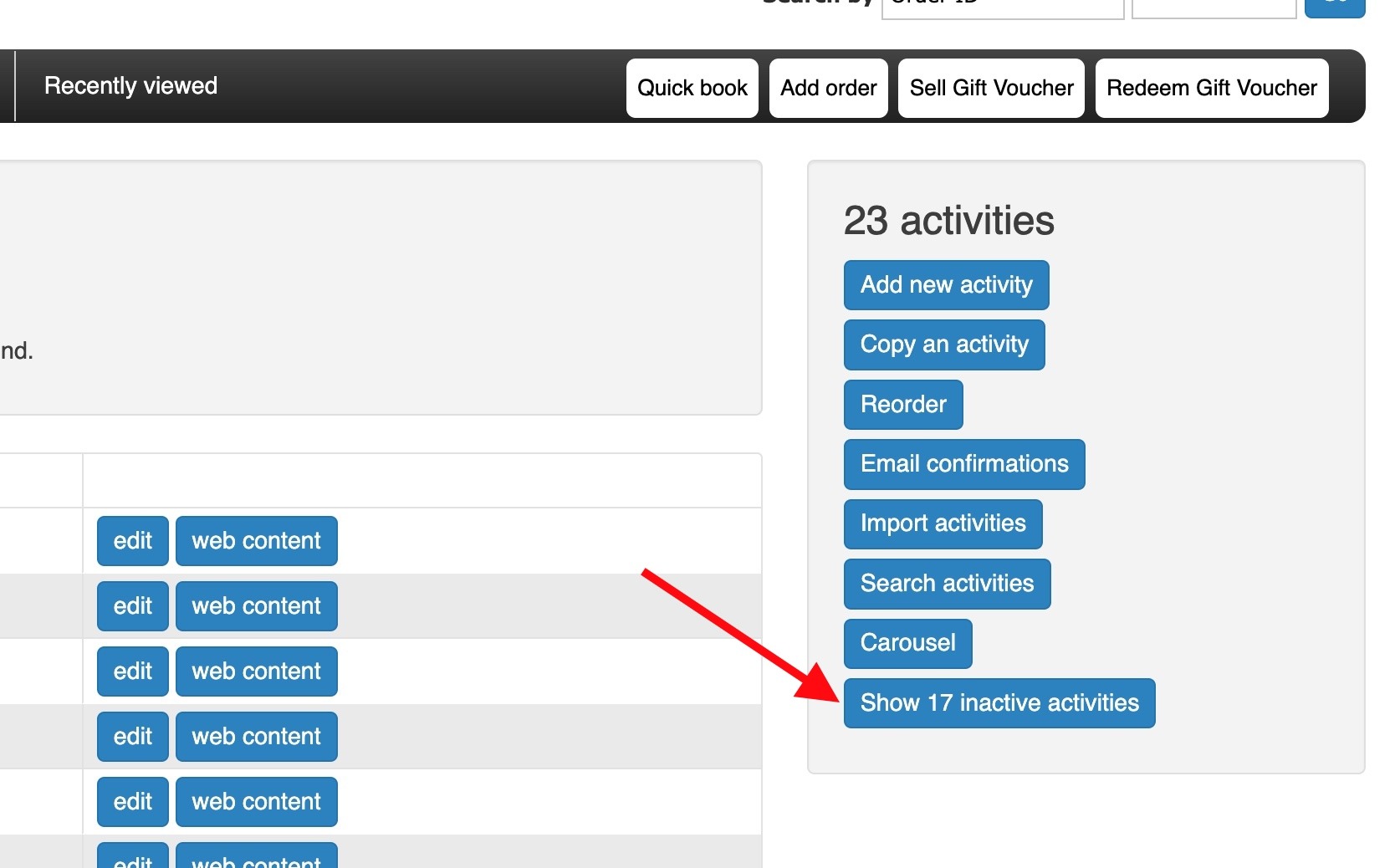 New Feature -

Updated Slot Password Protection Help Document
A new help document is now available for the slot password protection feature.
This feature allows you to set a password for a specific or series of time slots which will only allow those that know the password the ability to proceed thru the whole booking process.
If the password is not known, the user will be blocked from making the booking and must select an alternate time slot in order to proceed.
The 'Password protect this slot' is especially useful to help manage group bookings and the associated payments required by its individual attendees.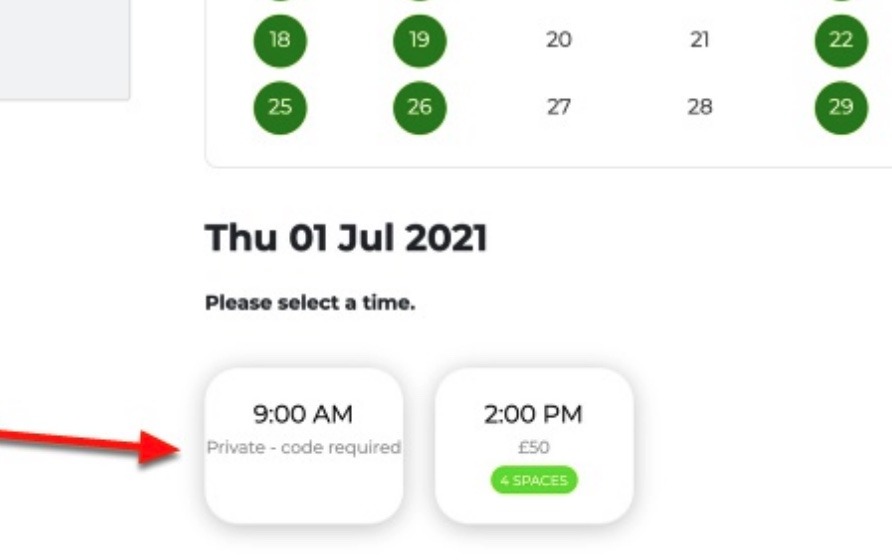 New Feature -

Hide ACTIVE activities from Widget
Ever had the need to setup an activity that you are not quite ready to set on sale or you want to only promote to a specific group via social media or email via a widget link ?
If so, we have a simple solution to help - use the 'Display in booking flow' switch which can be found in each activity-->Frontend setup area.
Here's what it looks like: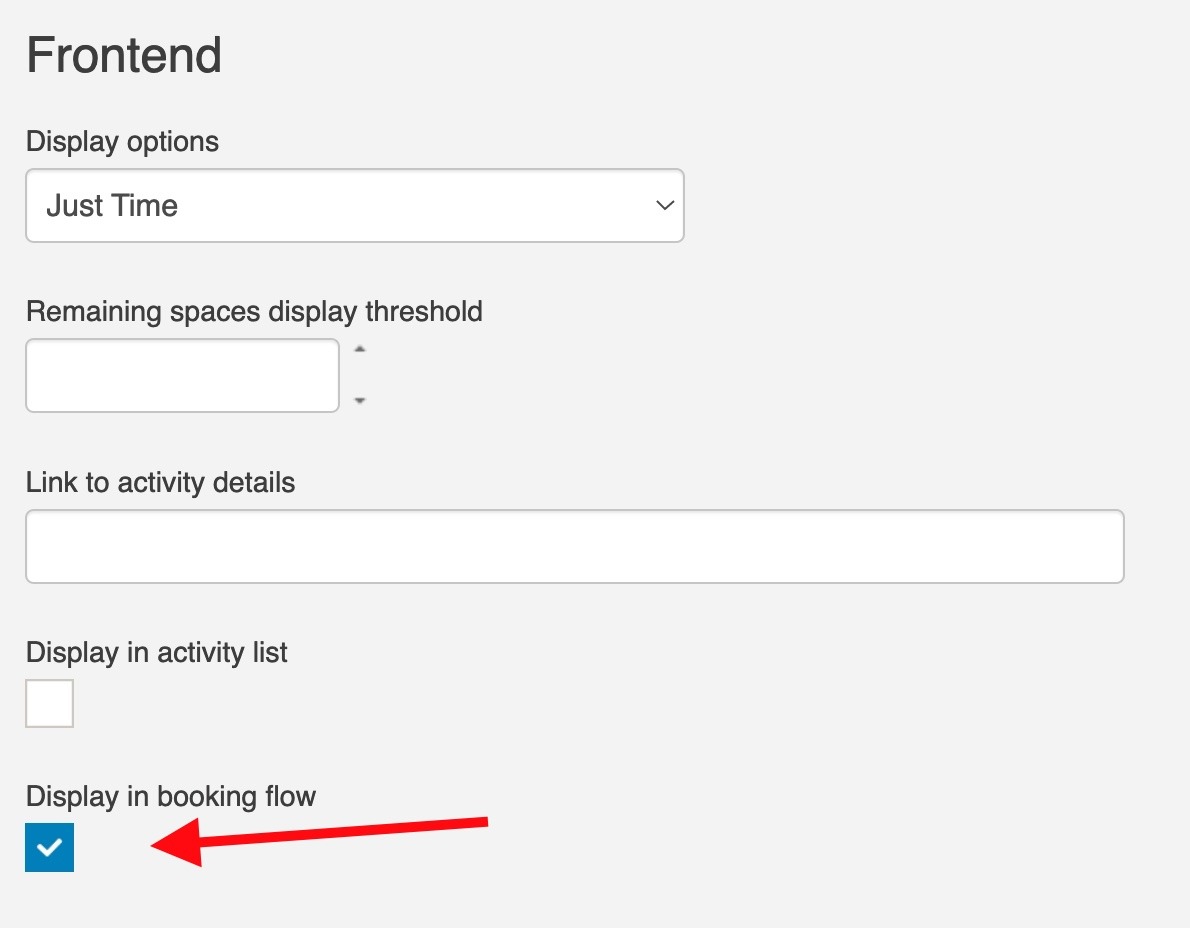 About BookingHound.com
With clients across the globe and servicing multiple markets, BookingHound.com develops, sells and manages a real-time SaaS online booking and business management system.
It provides an extensive range of business development, sales, marketing and reporting features for activity, event, tour and training organisations. BookingHound.com aims to exceed customers' expectations by offering an ever-evolving, feature-rich SaaS business application in a cost-effective manner while focusing on generating high levels of customer satisfaction.
Our booking platform – together with our management experience and real-world industry expertise – offers tremendous added value in supporting customers, helping them achieve their business goals.
BookingHound.com's intention and key design goal from its business inception was to build a one-size-fits-all booking platform that's accessible to everyone, regardless of the size of their business or complexity of needs.
BookingHound:
Everything you need to sell and manage your...
"BookingHound helps organisations manage their contactless booking, payment, check-in, track & trace as well as social distancing needs"