For over 5 years, BookingHound has been fully integrated with Stripe, a World leading payment processor.
What does this mean for you ?
Our integration with Stripe makes it easy for you to accept payments both online or over the phone.
This means you can incorporate BookingHounds extensive and powerful online booking features to simplify your processes for:
• End to end booking
• Payment collection
• Scheduling and
• Customer communication
How to integrate with Stripe
1. Simply click on the blue CONNECT WITH STRIPE button from within the Payment Gateways menu option: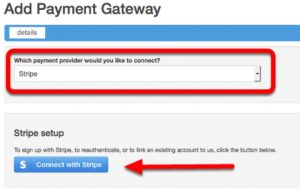 2. Enter the details as required by Stripe and click the 'Return to BookingHound' button when finished and thats its it, all done: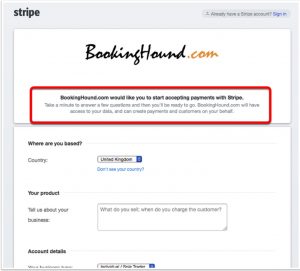 3. You can now accept payments online or over the phone: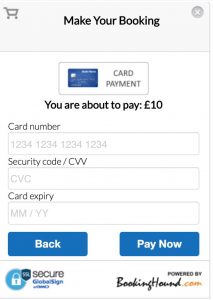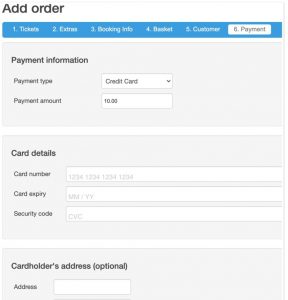 4. Review payment details or make a refund directly within BookingHound:

5. You decide how much to refund based on your own refund policy: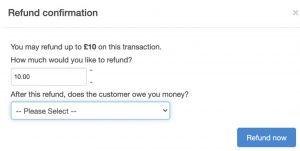 Making it easy with BookingHound
With the BookingHound-Stripe integration, we have designed the process to make it easy as possible for you to not only get paid for new bookings but also to easily manage refunds if needed.
BookingHound added value
BookingHound's development team are relentless in bringing the latest tools and technology to its users, facilitating options for online incremental revenue streams for training, tours, meetings and consultancy etc.
In summary, BookingHound's extensive and powerful online booking features are combined with a market leading payment processing platform, enabling businesses to grow without limits or boundaries.
More about Stripe
To learn more about Stripe and their pricing, please visit https://stripe.com/gb/pricing
No matter what your customers want to book, having a feature rich online booking system will be a great addition to your organisation. 
Please email letstalk@bookinghound.com or click here to book your personal 1-to-1 demo of our system.