In these unprecedented times
The British Government is looking to expand its reach to businesses in the UK in order to generate more business opportunities for the UK tourism market.
As such, BookingHound is delighted to announce its collaboration with Tourism Exchange Great Britain (TXGB), a central marketplace that's been created in partnership with VisitBritain.
We're proud to be powering local tourism recovery by collaborating with both TXGB and VisitBritain. We've integrated the BookingHound online booking system into the TXGB marketplace, so you can choose from over 70 destination websites and niche distributors and national campaigns where you can sell your products to new consumers.
In the current economic climate where international travel's at an all-time low, the UK domestic market is all the more important, if not critical for many activity, experience and days out providers.
Why Diversify My Distribution?
You, as the operator, get to pick from a choice of distribution channels in one hassle-free online booking platform. These include from destination marketing organisations (DMOs) and online travel agencies (OTAs).
The BookingHound 'Channel Manager' enables you to:
Make your activities/experiences/days out bookable to many third parties
Drive increased sales
Expand reach and bring awareness of your offerings to new markets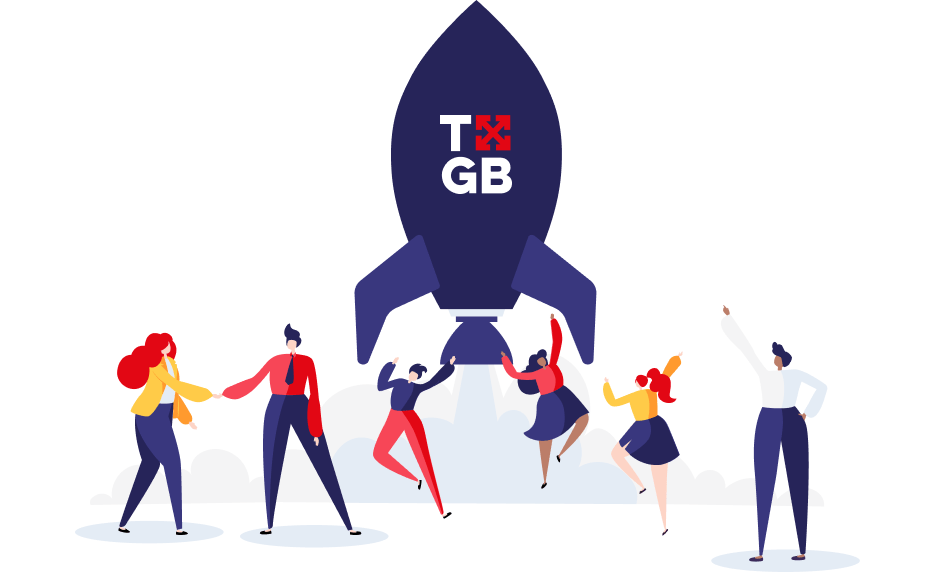 What's TXGB?
Tourism Exchange Great Britain (TXGB) is a digital marketplace, developed in partnership with VisitBritain, bringing together buyers and sellers to create better results. It links to over 70 destination websites with a direct booking capability and provides tourism businesses with:
The chance to expand their distribution
The ability to select from a broad range of bookable tourism products
The BookingHound 'Channel Manager' integration with TXGB means that you will have an equivalent UK-based sales channel to the likes of TripAdvisor, Viator and others.
One Connection. One Portal. Online.
Using the BookingHound 'Channel Manager' feature, you could have people booking in London for something happening in York in a few days' time.
If a tourist's walking around York and doesn't know what to do, they'll most likely visit a local tourist authority shop and ask what's on locally. The destination tourist authority will bring up a screen and from there, they'll book them straight into an activity directly to BookingHound.
The enquiry becomes a confirmed booking there and then, all through one convenient portal.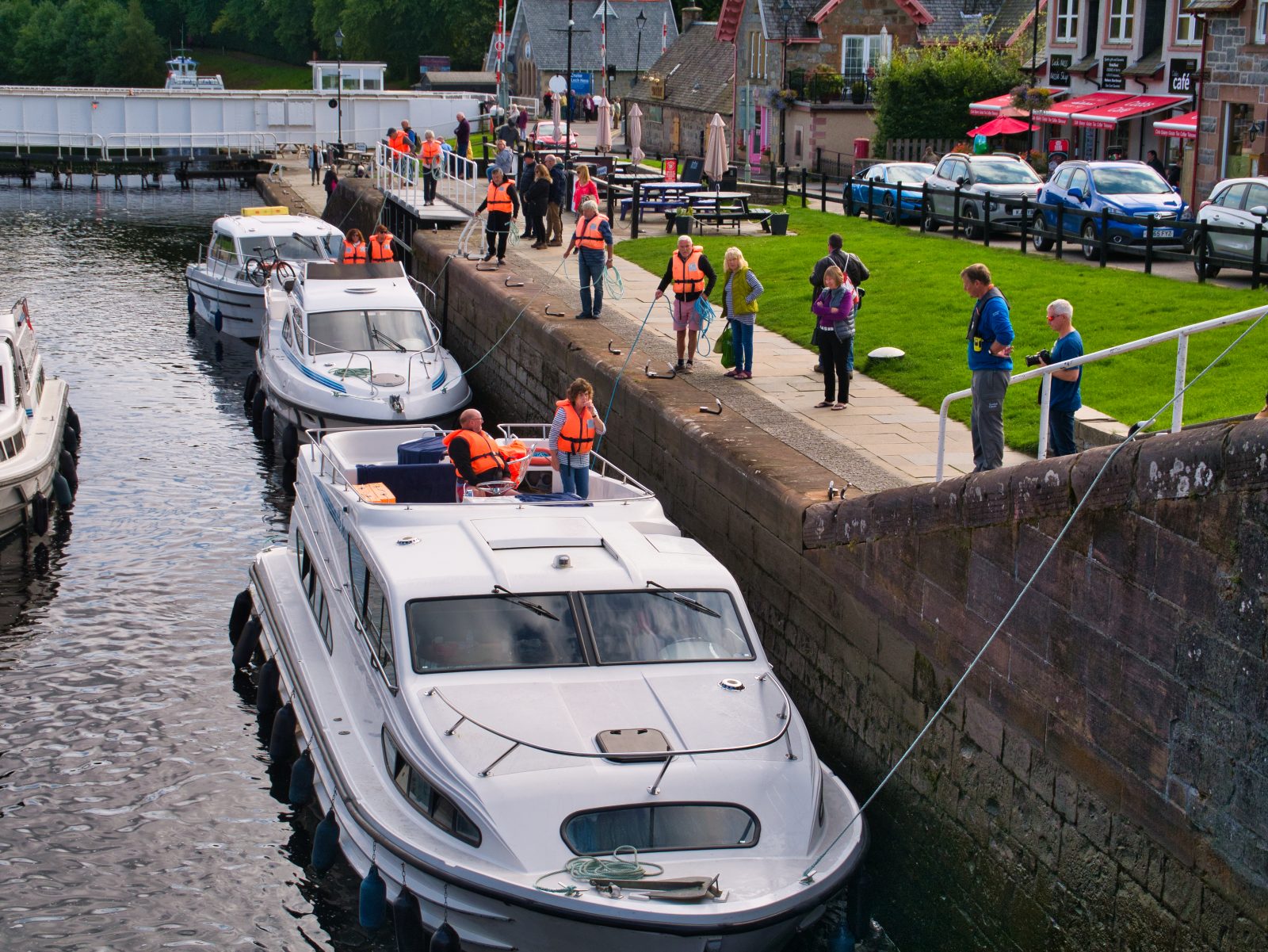 How Does This Help Restore Our Tourism Economy?
The key to attracting as many customers as possible to your activities/experiences/days out business is having the latest availability and presence on online booking software sites. Thanks to the BookingHound 'Channel Manager' feature, you can choose from a variety of distribution channels – both local and global – which enables customers to find and book your product.
How Much Does It Cost?
It's free to sign up. You pay a nominal per-transaction fee to BookingHound, a 2.5% fee to TXGB every time a booking is made plus the commission of your chosen sales channel on average between 0% and 7.5%. You'll be sent the customer payment to your nominated Stripe account at the time of booking.
How Do I Connect and Start Taking Bookings?
Simply contact us via letstalk@BookingHound.com with your contact details and we'll get things moving for you.
Why BookingHound and TXGB
–
A Clients View
"The BookingHound integration with TXGB has made my admin burden so much easier.

We've worked with BookingHound for about six years, using their easy-to-use booking system software to sell tickets for our food tours on our website. As we've grown, more and more third-party distributors have started to sell our tours to their clients.

Through some technical wizardry, TXGB and BookingHound talk to one another and keep all our ticket sales up to date in real-time! All I need to do is generate booking reports from BookingHound, as all our sales are now in one place.

We're also now connecting with other distributors who work with TXGB, to make our tours available to their customers, too. 

It's a no-brainer. I wish all distributors would sell their tickets like this. I'd be able to spend less time updating allocation, and more time eating cake on our tours!"

- Mike James, Tour Guide and Director of Savouring Bath